Viewing Room—Alison Van Pelt
---

"THERE'S A LOT OF DETAIL IN THE INITIAL PAINTING. WHEN I BLUR IT A LOT OF THAT INFORMATION IS LOST. THE EXCITING PART FOR ME IS THE BITS OF DETAIL THAT STILL COME THROUGH.




---
---
---
---
Los Angeles-based artist Alison Van Pelt is known for her distinctive painting technique and an approach that merges photo-realism, portraiture and abstraction. She begins by painting a realistic image entirely by hand, then obscures the carefully rendered form by applying linear brushwork to the painting's surface – thereby deconstructing, distorting or abstracting the image. Van Pelt studied at the University of California, Los Angeles, Art Center Pasadena, Otis College of Art and the Florence Academy of Art, Italy. Her work is widely collected and has been shown at LACMA, the Hammer Museum, the Studio Museum in Harlem and the Frederick R. Weisman Art Foundation, among others.
---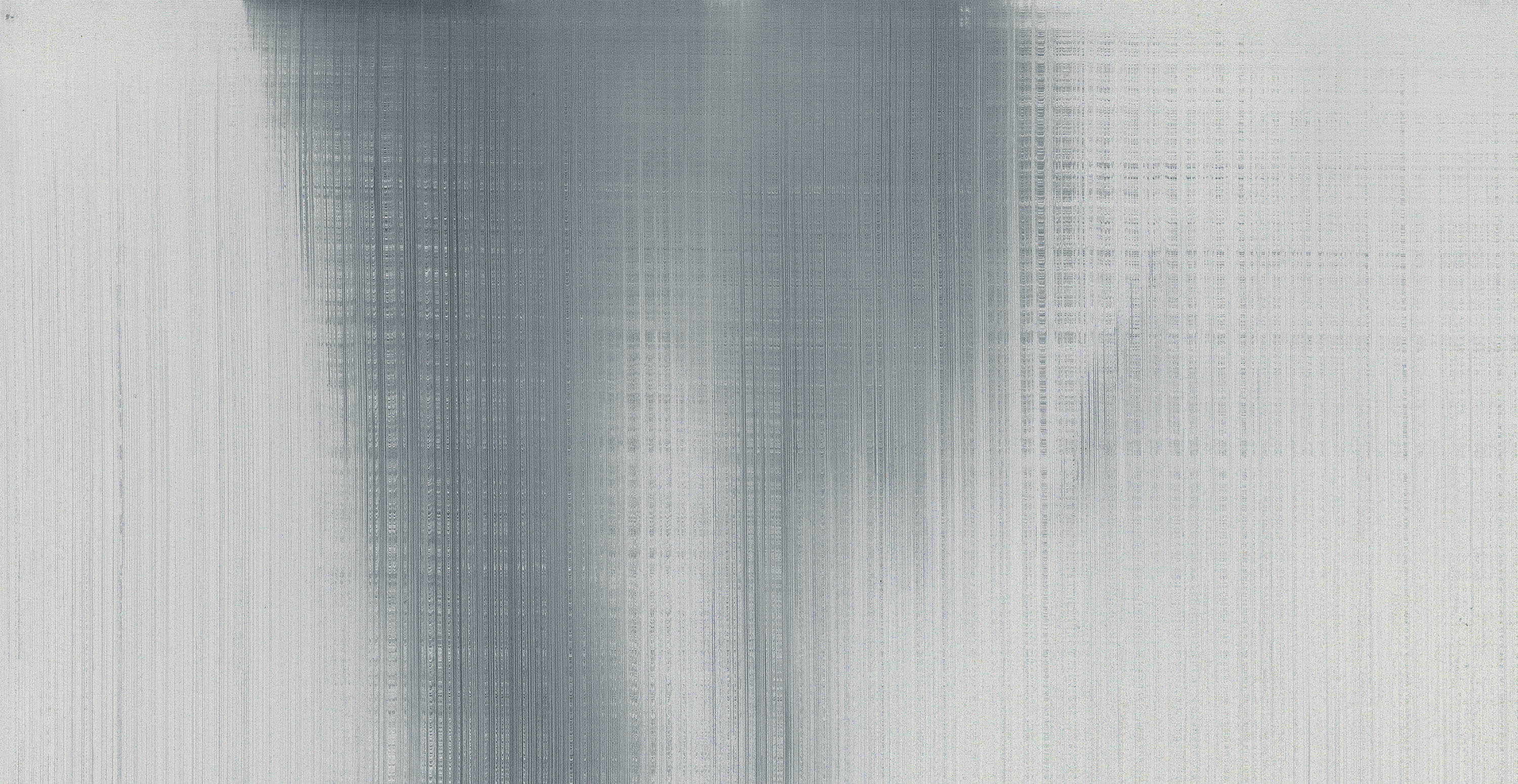 ---
---



"A TEACHER ONCE TOLD ME IF I ELEVATE MY CONSCIOUSNESS IT WILL COME THROUGH IN MY PAINTINGS AND THAT WILL ELEVATE THE CONSCIOUSNESS OF THE VIEWER. THAT IS HOW AN ARTIST CAN BE OF SERVICE TO HUMANITY"

---
---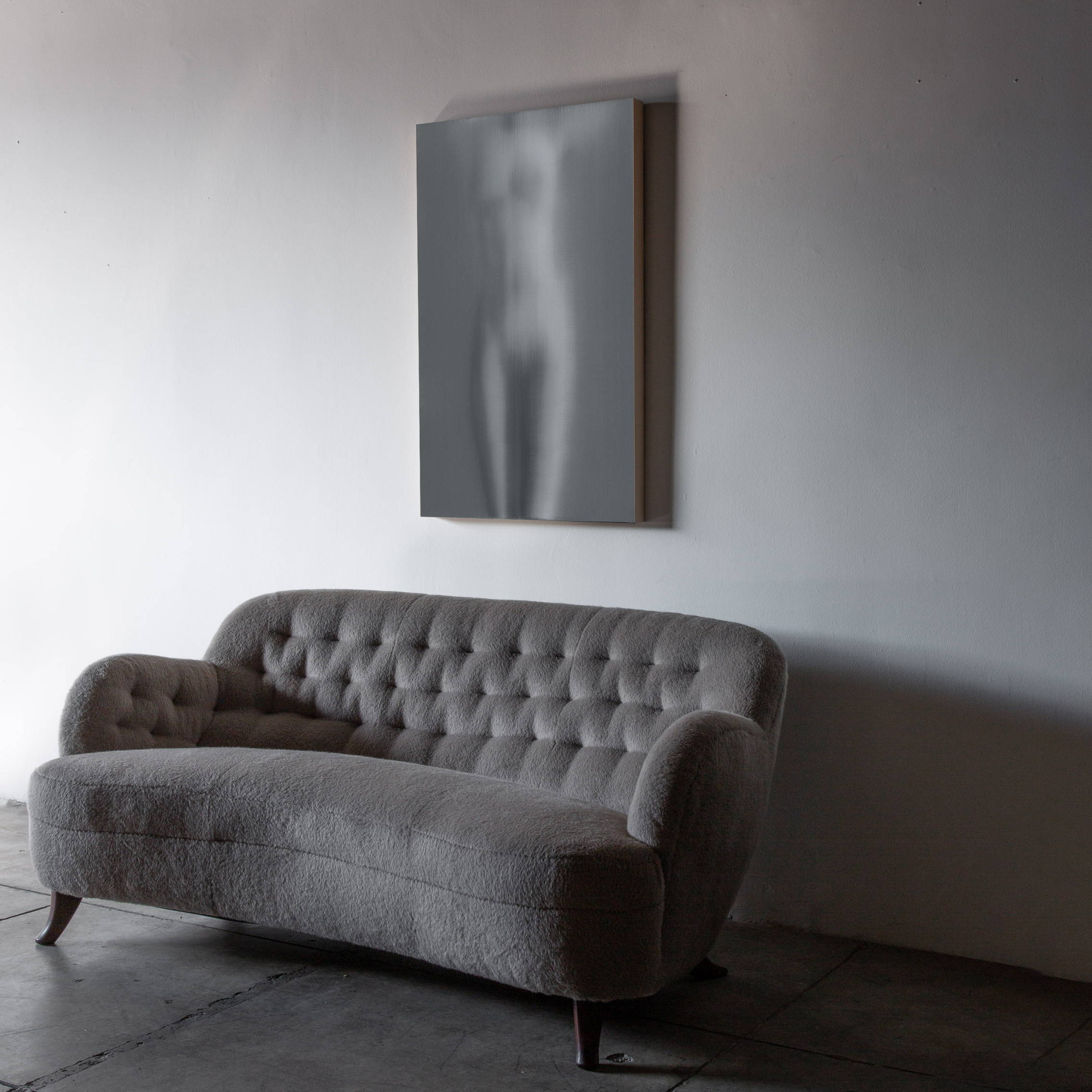 ---
---
THE INTERVIEW — ALISON VAN PELT






---
---
---
---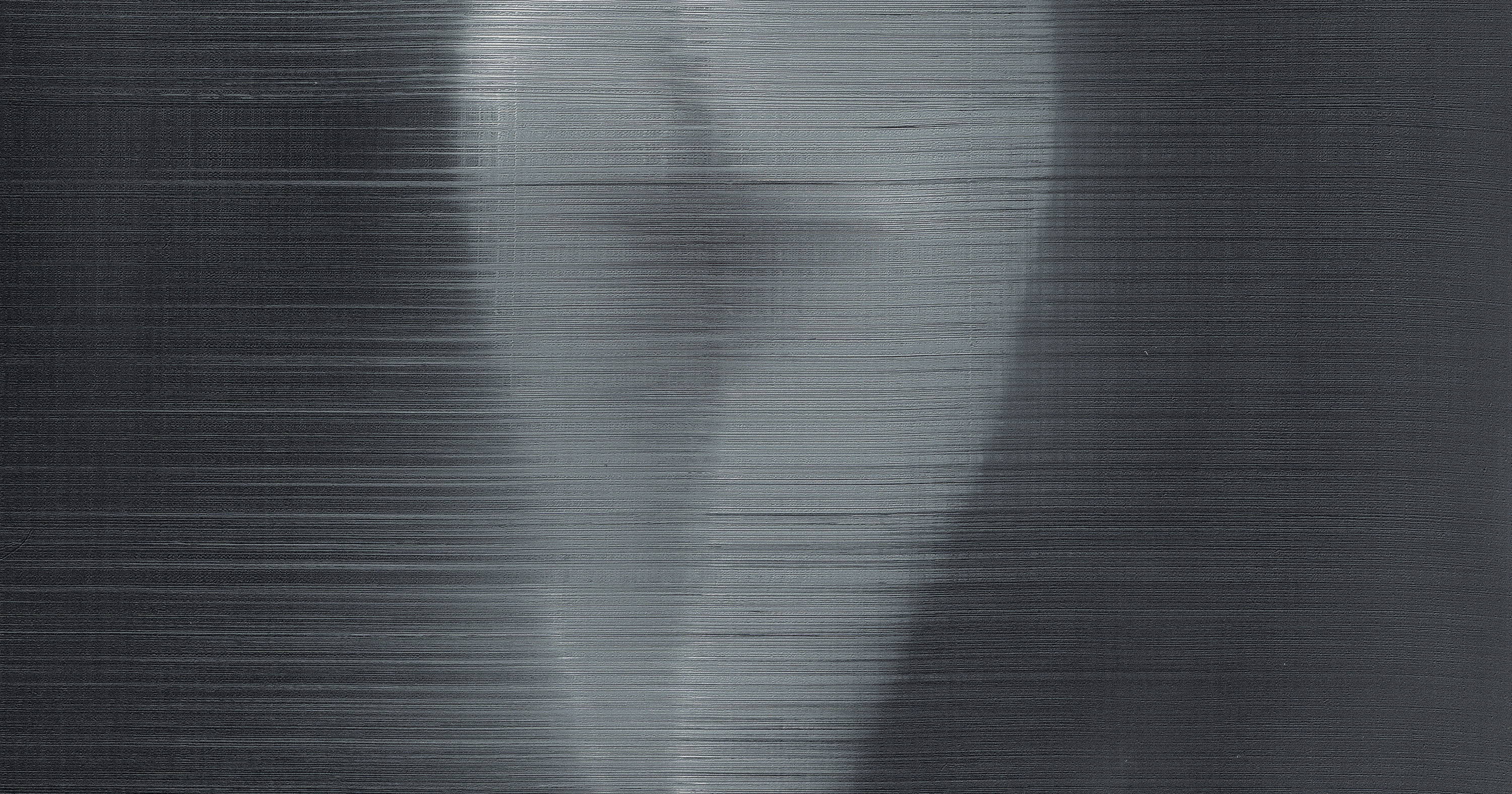 ---
---
---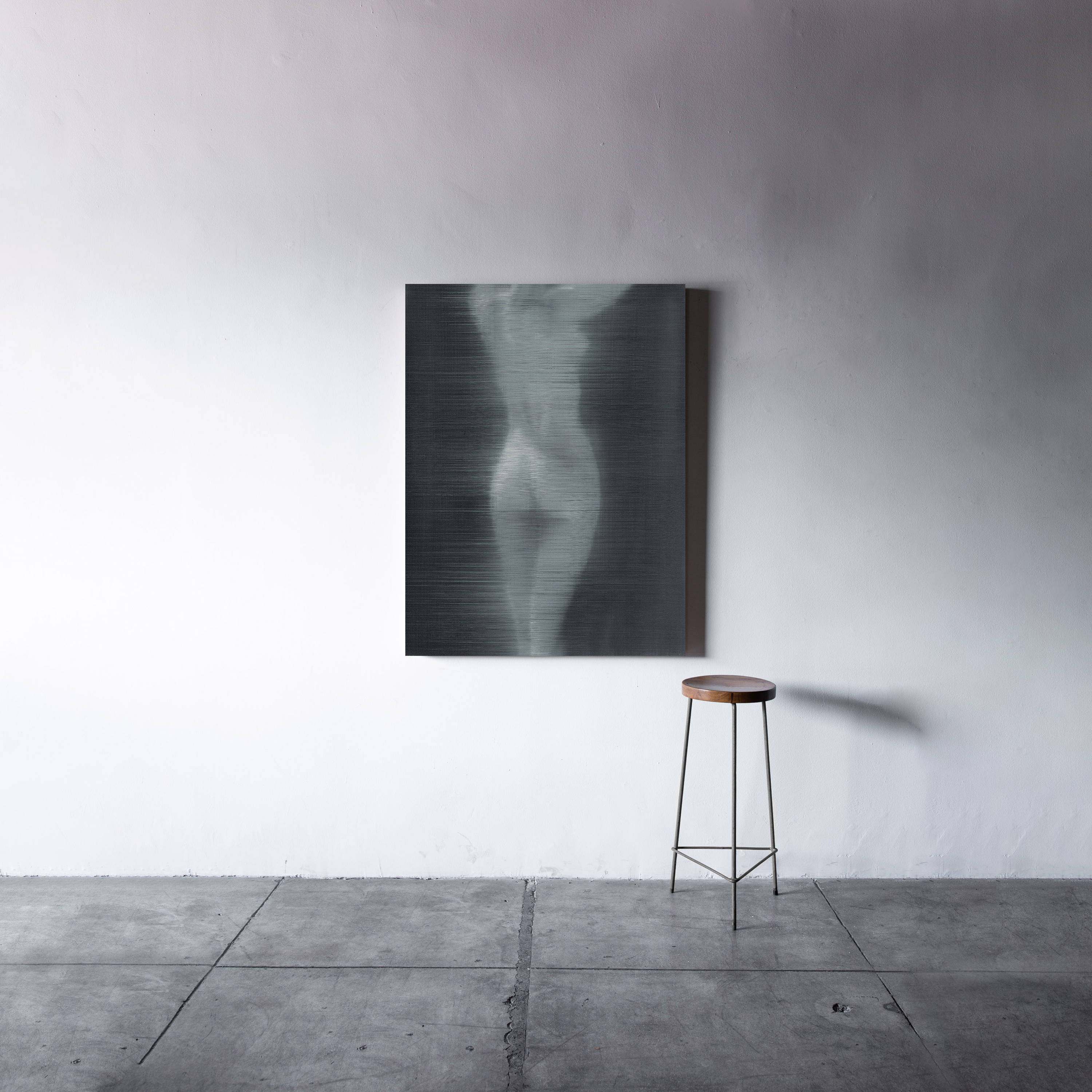 ---
---
---

"BLURRING THE PAINT CAN EITHER CREATE DEPTH INTO OR MOVEMENT ACROSS THE PAINTING. SOMETIMES IT DOES BOTH. WHEN IT WORKS IT FEELS LIKE IT CAN PULL YOU INTO THE PAINTING."

---
---
---
---
---
"FRANCIS BACON SAID "I MOVE THE PAINT AROUND UNTIL IT TAKES ON A LIFE OF ITS OWN." THAT CHANGED EVERYTHING FOR ME. THAT'S WHEN I STARTED TO BLUR THE PAINT UNTIL SOMETHING MAGIC COMES THROUGH."
---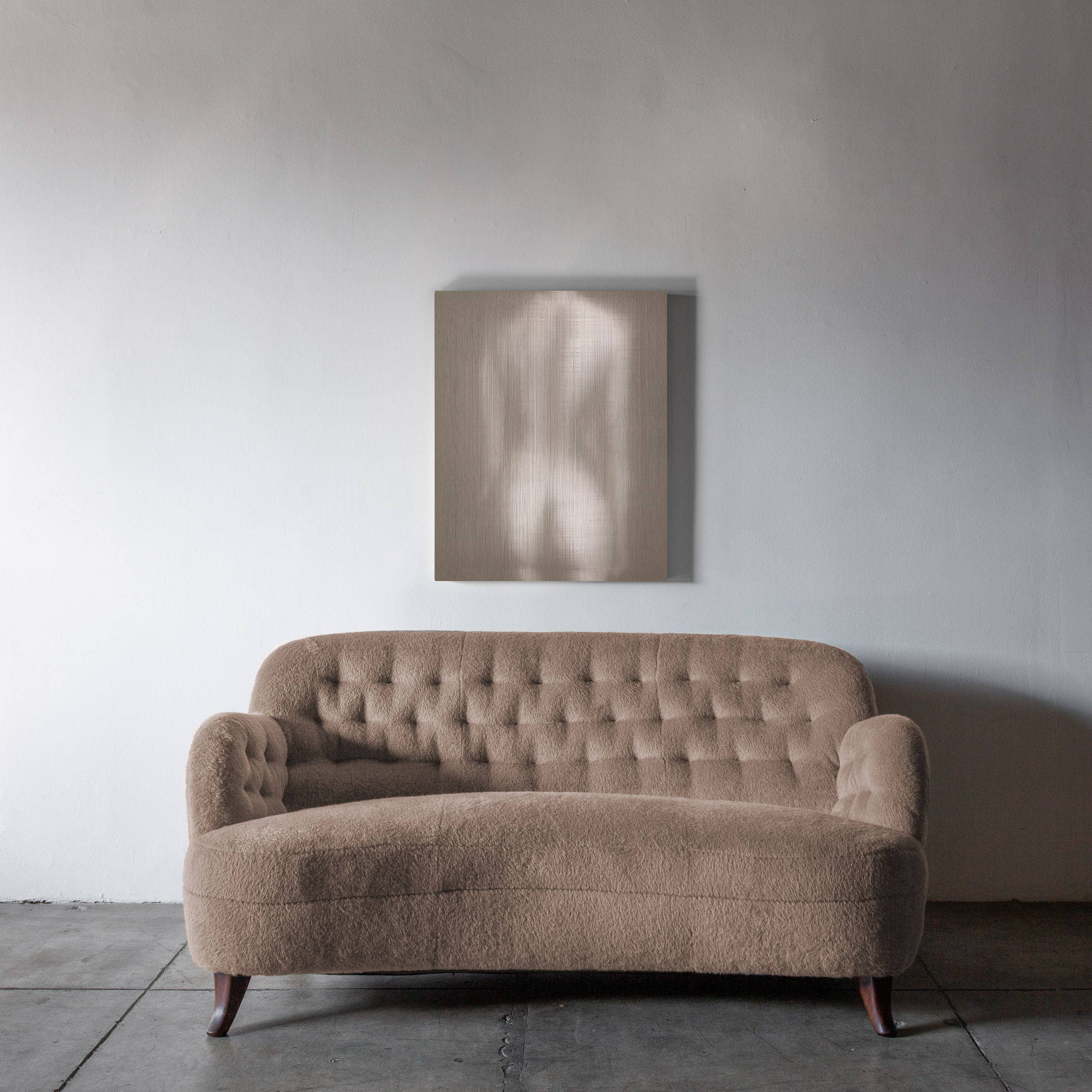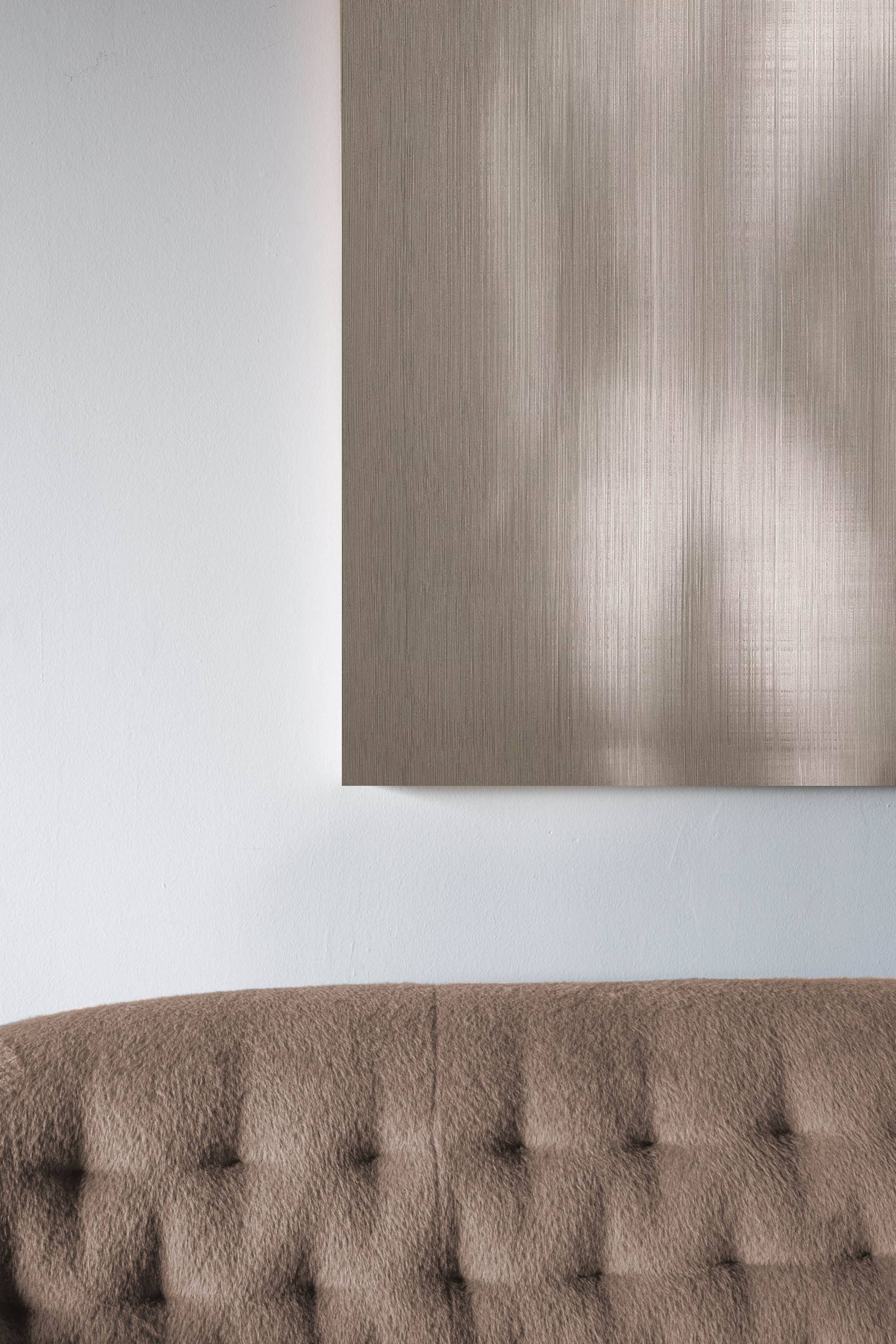 ---
---
---
---
---
---
---